Wetsuit Zerod Flex max Running Planet Geneva
Wetsuit Zerod Flex Max.
ZEROD FLEX MAX
The FLEX MAX triathlon wetsuit addresses triathletes mostly looking for flexibility,who want a natural stroke with great fluidity and range of motion around the arms and shoulders. It takes even further the technologies of the FLEX entry level wetsuit for an even higher flexibility.
It will convince triathletes who usually prefer a non wetsuit swim and those who feel too restricted around the arms.
It features a GigaStretch inner liner jersey, combined with a 1.5mm Yamamoto #40 neoprene on the arms, lats and underarms which both contribute to the overall flexibility of the wetsuit.
The AERODOME technology on the thighs with a 5mm neoprene thickness helps the swimmer stay on the water surface without having to provide additional effort to maintain this position.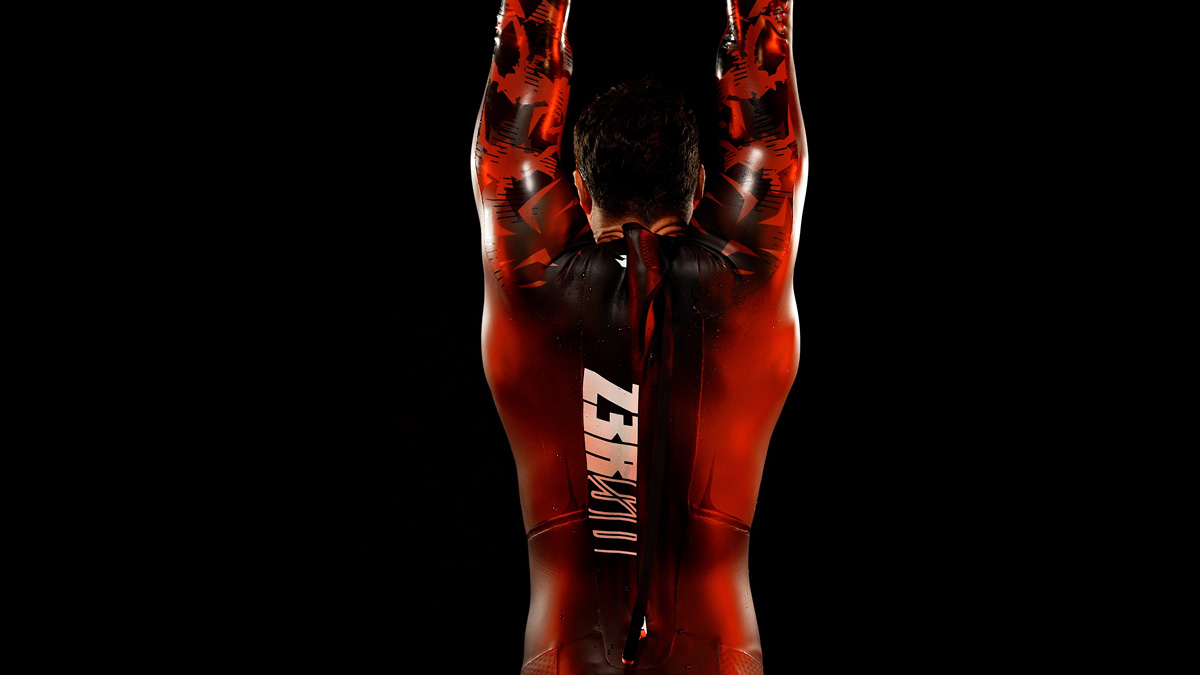 Find the products Zerod on sale at Running Planet in Geneva.
More information at www.runningplanetgeneve.ch