Polar Pacer Pro Running Planet Geneva
Running watch Polar Pacer Pro.
POLAR PACER PRO
This is an ultra-light, new-generation GPS running watch with integrated barometer that equips serious runners with advanced training tools to improve running economy and performance. Make every run a good run.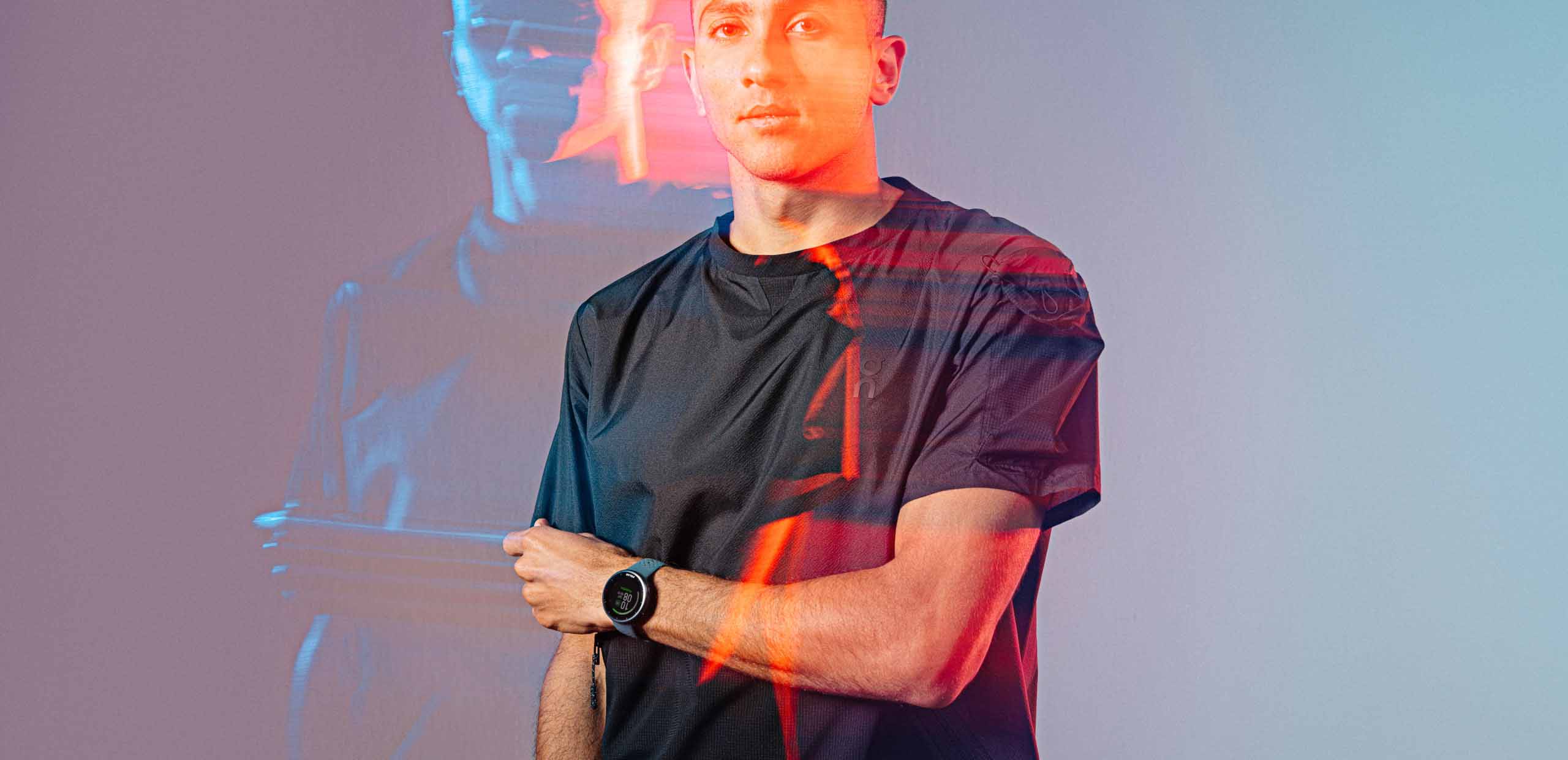 MIP (memory-in-pixel) reflective color display allows for maximum readability in bright conditions – no more squinting in the sun, now it's as clear as day.
Speed up

the process.
Everyone loves going fast. The problem with things going too quickly is that it's difficult to keep up. Not anymore. Our new CPU gives you a smoother, more powerful UI experience and performance.
Skip charging,

not data.
Whether you want to train every day, or not, you still need your watch to keep running 24/7. Not a problem – one full charge gives you one full week.
A running lab

on your wrist.
Let's take it one step beyond when it comes to running science. More performance insights in sight.
VO2max.
The ultimate figure to illustrate your aerobic fitness – once you know it, you can work on consistently improving it.
Forget about others. Follow your heart.
Efficiency is key – target HR zones allow you to monitor the level of effort required for different intensities based on your heart's beats per minute (bpm).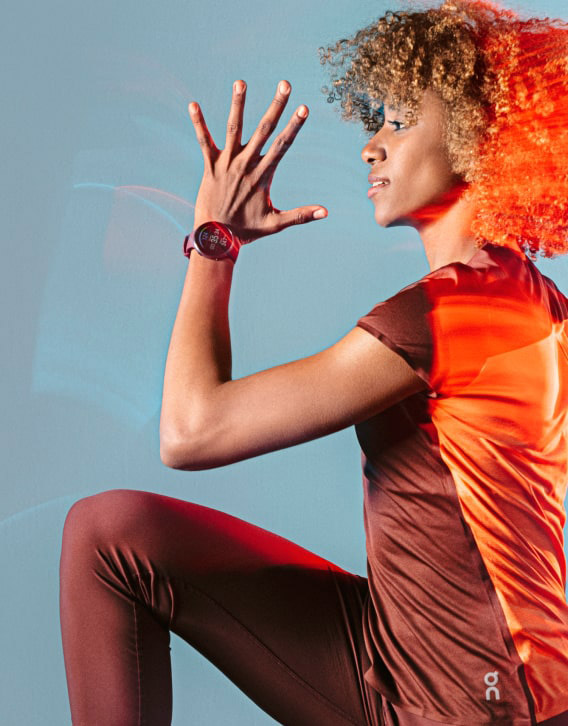 Find the products Polar on sale in Running Planet in Geneva.
More information at www.runningplanetgeneve.ch