Neckwear Buff wool merino Running Planet Genève
Neckwear merino wool collection.
NECKWEAR MERINO WOOL COLLECTION
The eco-friendly Merino Lightweight Multifunctional Neckwear delivers true four-season comfort and protection.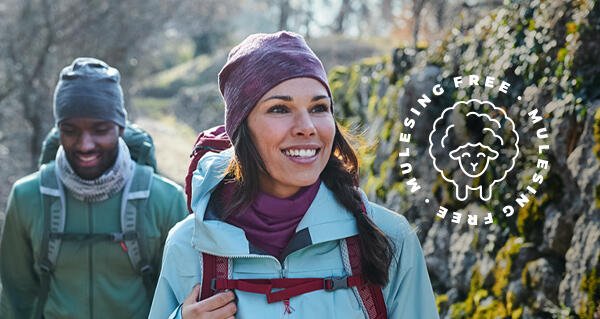 It's a soft, warm, wind-resistant, and lightweight layer made with 100 percent Merino wool. Wearable in 10 different ways, it's versatile multisport neckwear delivering four-season performance with natural moisture wicking and odor control properties. BUFF® Merino wool is sourced from humanely raised, non-mulesed sheep.

Find the products Buff on sale in Running Planet in Geneva.
More information at www.runningplanetgeneve.ch