Mizuno Breath thermo underwear Running Planet Geneva
Multisports underwear Mizuno Breath thermo.
UNDERWEAR MIZUNO BREATH THERMO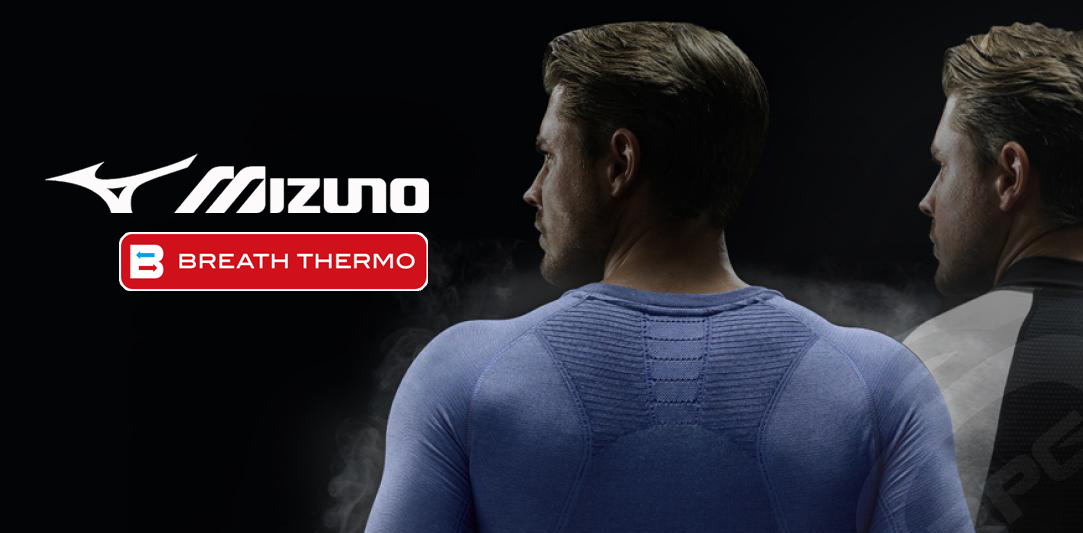 Breath Thermo technology uses body moisture to generate heat and thus protect you from the cold during your training sessions.
The Breath Thermo fiber provides heating properties more than 3 times greater than that of wool. Thanks to this, it makes it possible to produce thermal clothing suitable for cold and very cold climatic conditions.
Discover without further delay the Breath Thermo range. Very pleasant and with their second skin effect, Breath Thermo clothing from Mizuno will quickly become a must in your winter running products.
Find the products Mizuno on sale in Running Planet in Geneva.
More information at www.runningplanetgeneve.ch