Garmin Forerunner 955 Solar Running Planet Geneva

Running and triathlon watch Garmin Forerunner 955 solar.
GARMIN FR 955 SOLAR
The FORERUNNER 955 SOLAR connected GPS watch manufactured by GARMIN is a compendium of technology that contributes to the success of your races and helps you with training.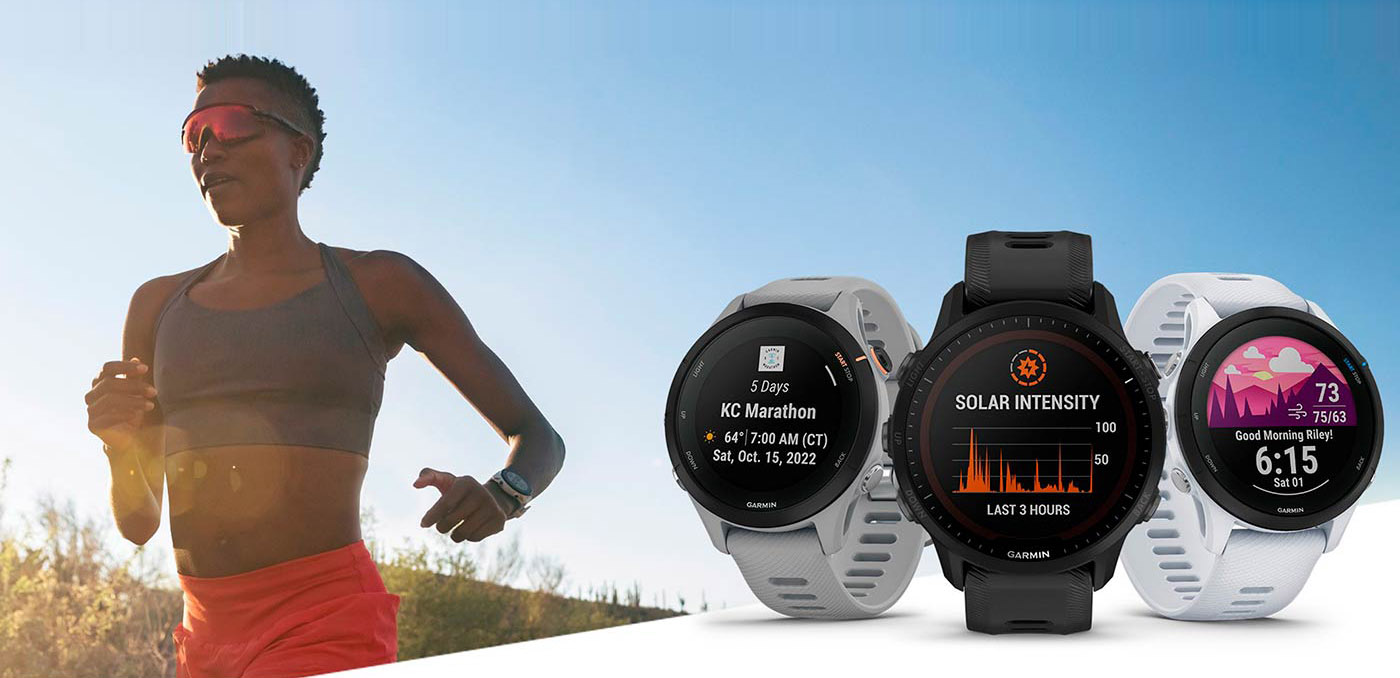 It won't let you down and informs you about your state of health, day and night with its 20-day extended battery life in connected watch mode. You will leave serenely in training or in long races without worrying about the battery, which can reach up to 49 hours of autonomy in GPS mode and even 110 hours in UltraTracTM mode thanks to its ultra-efficient solar glass.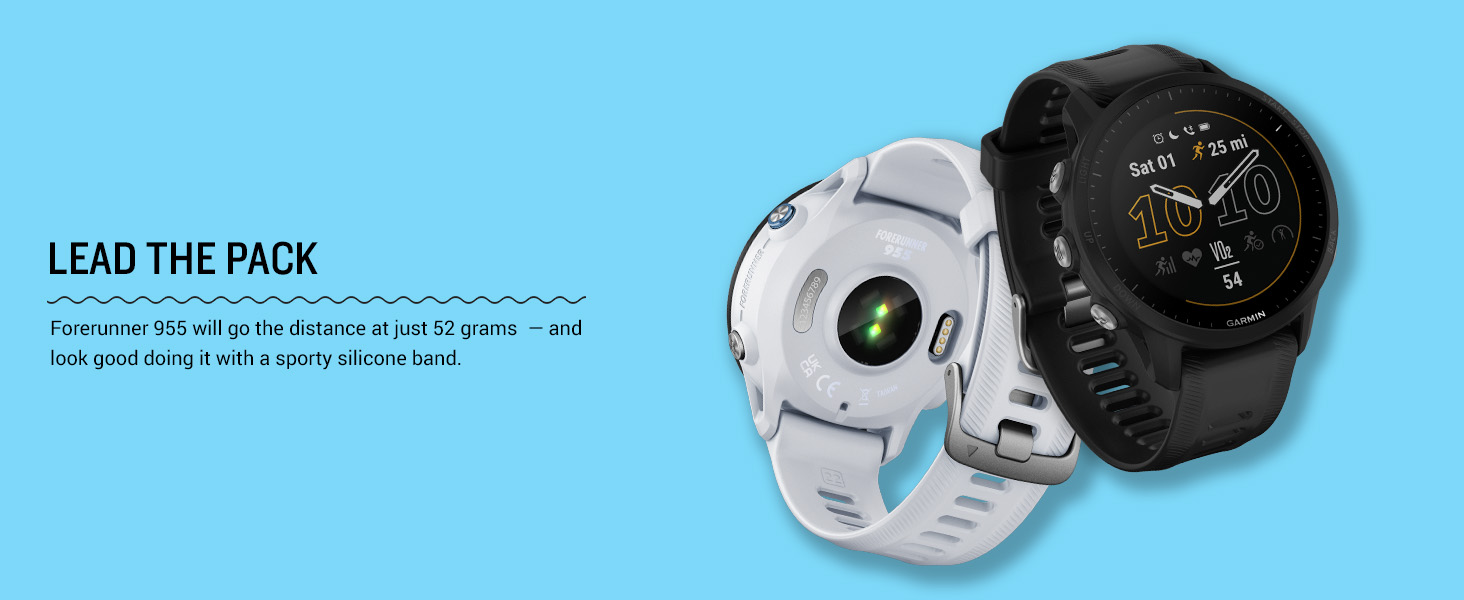 It is perfect during your preparation and informs you of your physical and physiological state as soon as you wake up in a complete morning report. Your data is valuable and guides you to achieve your goals.
Several sports applications are integrated, such as cycling, triathlon or swimming profiles.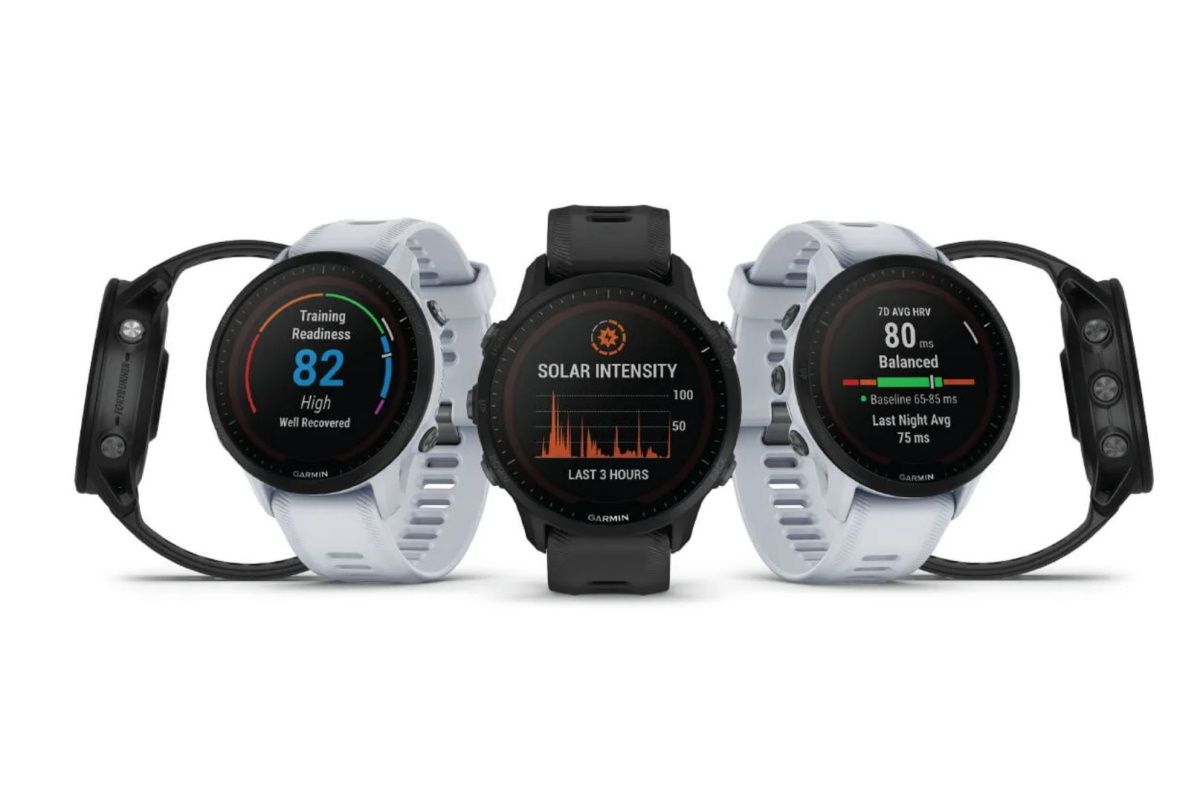 Find the products Garmin on sale in Running Planet in Geneva.
More information at www.runningplanetgeneve.ch