Garmin Fenix 7 pro sapphire solar Running Planet Geneva
Multisports gps sportwatch Garmin Fénix 7 pro sapphire solar.
GARMIN FENIX 7 PRO SAPPHIRE SOLAR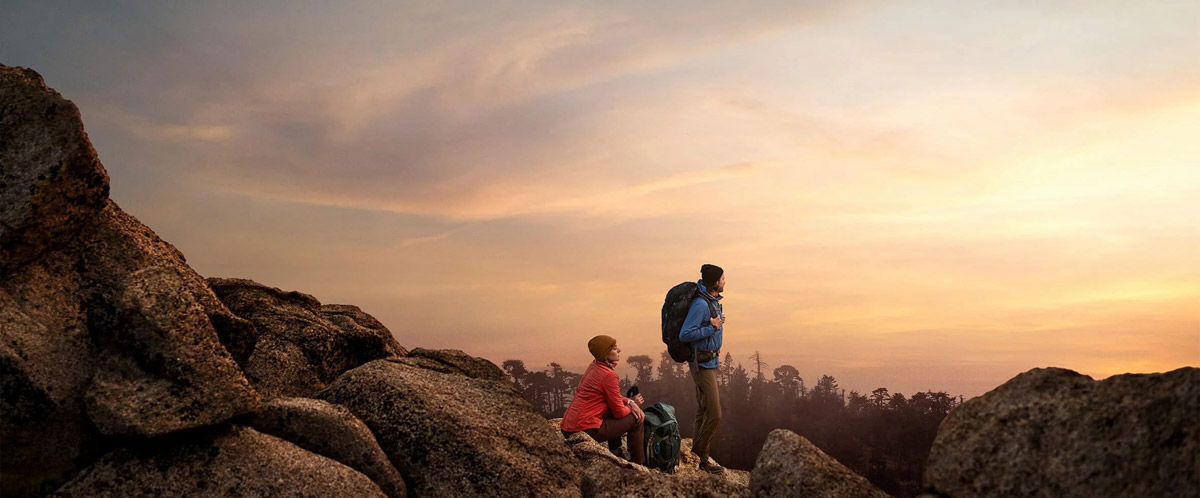 With the new Garmin fēnix® 7 Pro sapphire solar, conquer every hour with advanced training features, 24/7 health and wellness monitoring, and up to more than a month of battery life with the Power Sapphire™ solar charging lens and a rugged watch case designed to endure.
Get up to 22 days in smartwatch mode with solar charging in 3 hours of direct sunlight (50,000 lux) per day and up to 73 hours in GPS mode with solar charging (assumes continuous use for entire period in 50,000 lux conditions).
Variable light intensities and a red safety light give you greater awareness while you train in the dark and can provide convenient illumination when you need it. Strobe mode can even match your running cadence.
The hill score measures your capability for running uphill and evaluates your progress over time based on your VO2 max and training history. It measures your running strength on steep ascents and running endurance on long ascents and provides a score based on your performance over time.
Endurance score measures your ability to sustain prolonged efforts and combines training data from all your athletic pursuits to help you understand how training impacts your overall endurance. This dynamic measurement uses your VO2 max, short-term/long-term training loads and other factors to gauge your fitness progress beyond just VO2 max.
The resilient athletic design features a 1.3" scratch-resistant sapphire solar charged display, responsive touchscreen, traditional buttons and 47 mm fiber-reinforced polymer case with a titanium bezel and rear cover. The watch is tested to U.S. military standards for thermal, shock and water resistance.
Your health and training data should be easy to interpret and provide actionable insight. Begin each day with a customizable morning report, and see a daily summary of health and wellness information. Use the training readiness feature — which looks at a variety of different health metrics to help you maximize your training efficiency and recovery to prevent burnout.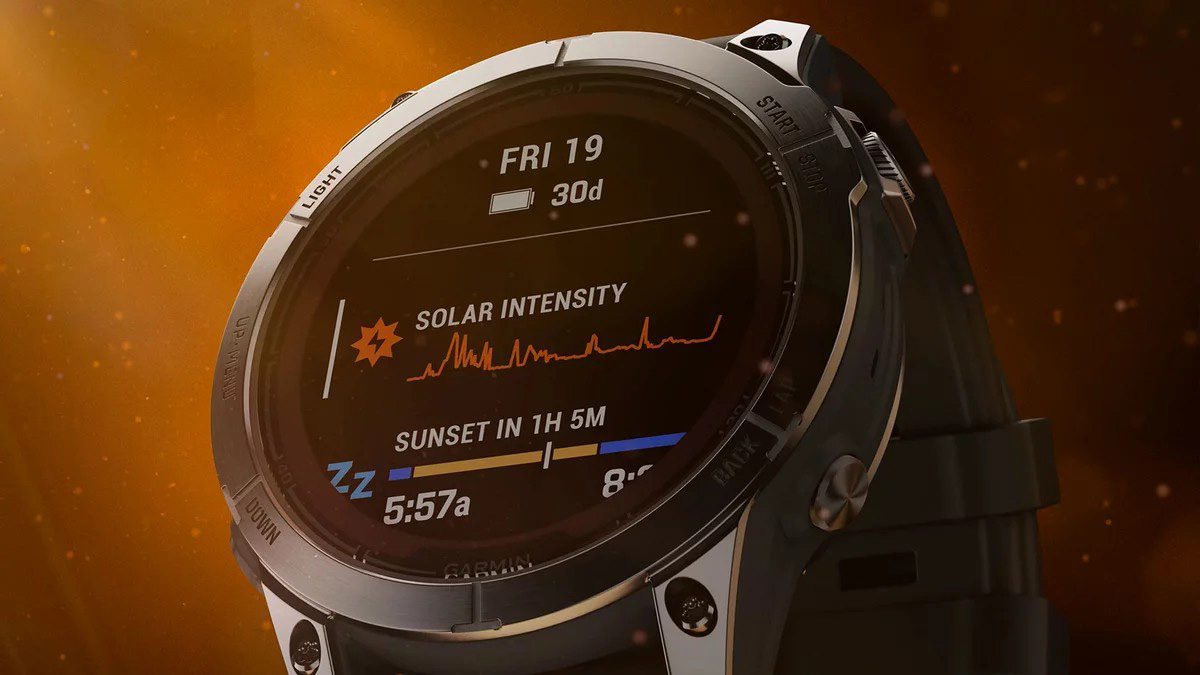 Find the products Garmin on sale in Running Planet in Geneva.
More information at www.runningplanetgeneve.ch