Coros Apex 2 Pro Running Planet Geneva
Multisports watch Coros Apex 2 pro.
COROS APEX 2 PRO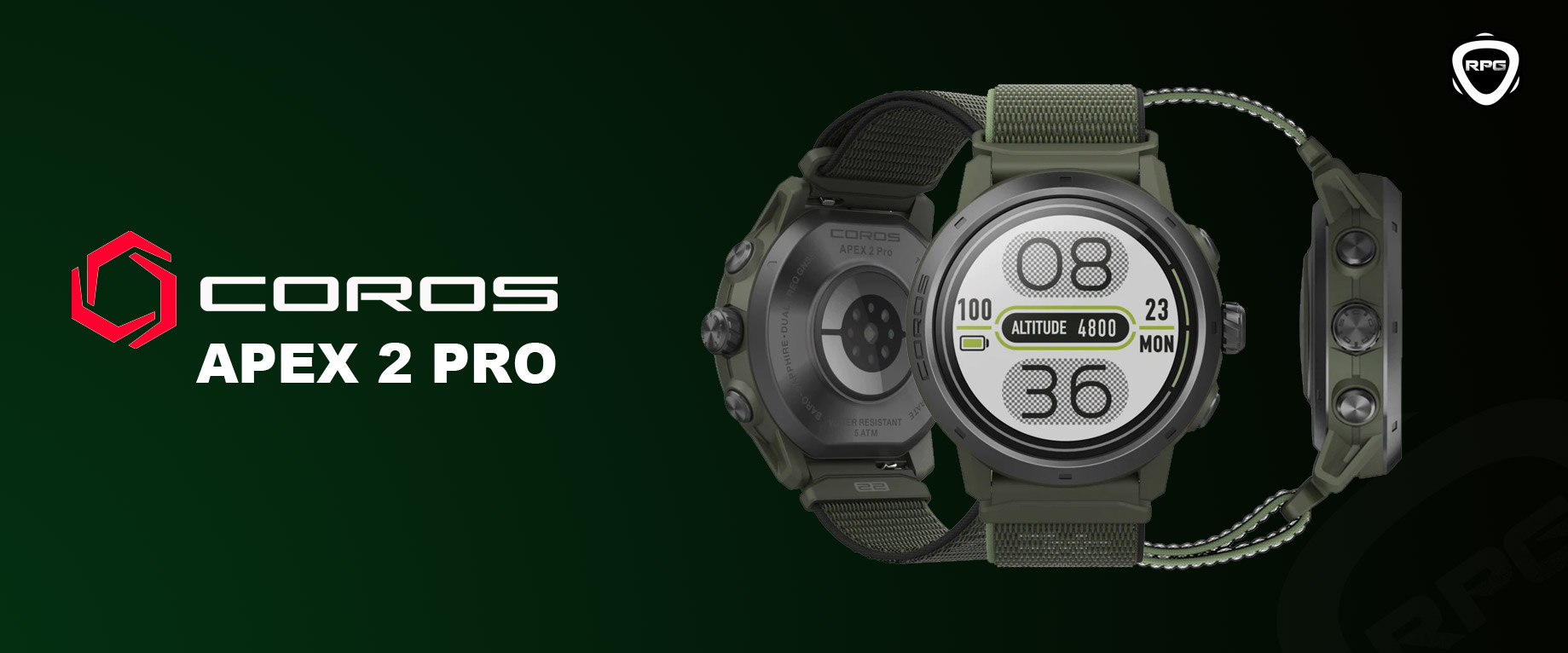 Designed for performance over all types of terrain, the APEX 2 and APEX 2 Pro GPS Outdoor Watches are built with revolutionary technologies for your most ambitious goals.
With an even more durable exterior, redesigned GPS antenna for stronger performance, enhanced navigation experience, next-generation optical heart rate sensor, and longer GPS battery life, the APEX 2 and APEX 2 Pro watches are the most powerful wrist-worn tools to guide your training and track your movements across the wilderness.
The ultimate outdoor sports watch balances durability and functionality, which is why we've carefully engineered every single detail with performance in mind. With the APEX 2 and APEX 2 Pro, you'll have a watch that lasts just as long as you. And more.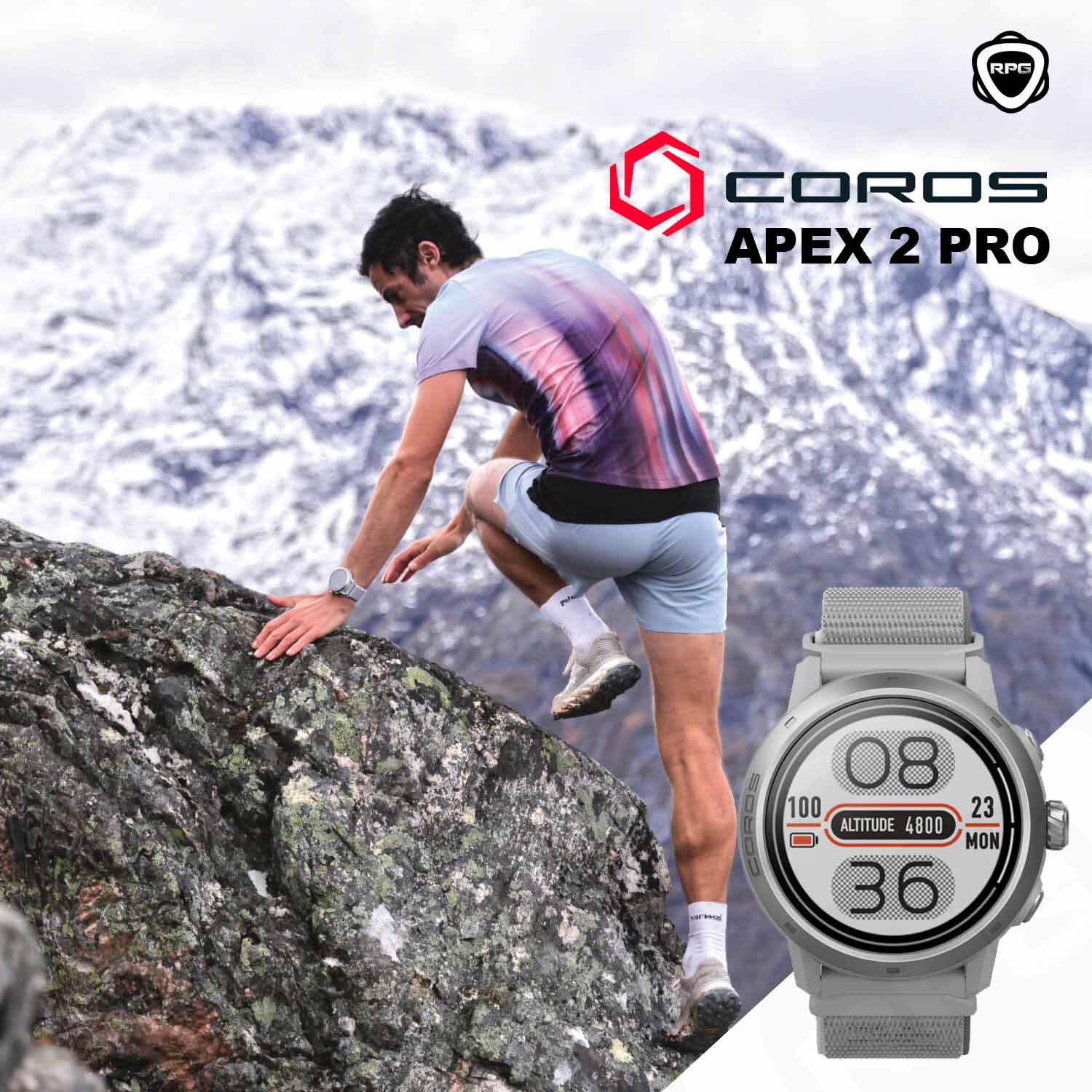 A sapphire glass screen and grade 5 titanium alloy bezel protect the electronic components inside the APEX 2 and APEX 2 Pro. While the sapphire glass stays virtually scratch-free, a new PVD coating offers 2x scratch resistance on the bezel compared to its predecessor.
Thanks to the low power consumption from the latest satellite signal system design, we get longer GPS battery life compared to the original APEX. The APEX 2 provides 45 hours of full GPS battery life, while the APEX 2 Pro provides 75 hours. Plus, it takes less than 2 hours for the watch to go from zero to full charge.
Together with the 50% higher performance antenna and All-Satellite GNSS chipset, the APEX 2 receives signals from all five major satellite systems for the most precise data. Additionally, the APEX 2 Pro features the latest dual-frequency technology to track you through the most challenging locations.
Get ready to train smarter and go longer !
Find the products Coros on ale in Running Planet in Geneva.
More information at www.runningplanetgeneve.ch