Altra Vanish Carbon Running Planet Geneva

Road running shoes Altra Vanish Carbon.
ALTRA VANISH CARBON
Comfort, meet speed with Altra's first ever speed shoe.
Altra is taking a dive into the race category with a Carbitex™ carbon half-plated shoe, the Vanish Carbon. This long-distance speed shoe is equipped with our Altra EGO™ PRO midsole foam for cushion in each step and our Active Stance Rocker to provide a more efficient toe off. Our Slim FootShape™ fit is designed to give you the power and stability you need to reach full speed in each stride.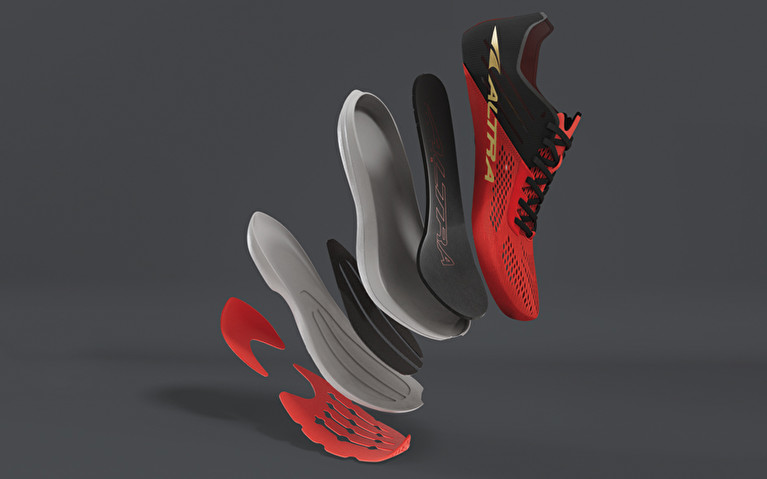 FOOTSHAPE™ TOE BOX
Allows your toes to relax and spread out naturally for more comfort and stability in uphill climbs and downhill descents.
ALTRA EGO™ PRO
Our Altra EGO™ PRO foam is our lightest midsole foam designed to go the distance and provide cushion in every step for mile after mile.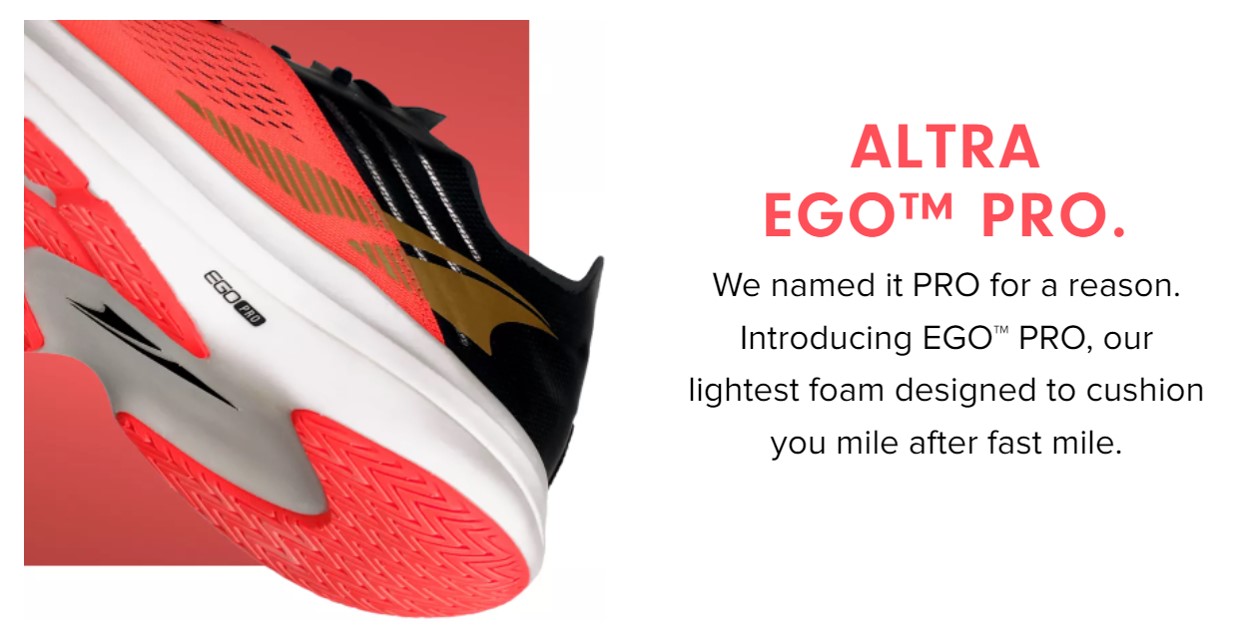 PROPEL CARBON HALF-PLATE
This unique carbon fiber Propel Plate is designed to flex naturally with your foot, providing an added boost and propulsion in every stride.
ACTIVE STANCE ROCKER
This rocker is located 65% forward up the foot when measured from the heel - the farthest back of any Altra shoes - designed to provide a more efficient toe-off in every stride.
BALANCED CUSHIONING™